Celebrate Your Child's Bat / Bar Mitzvah with Photo Magnets
For Jewish girls and boys celebrating their 12th and 13th birthdays, the bat / bar mitzvah is something more important that just having a party and inviting family and friends to come over. This marks as their coming of age in the Jewish community. From here, they take a big step towards bigger rights and even bigger responsibilities.
It's the best time to gather together the important people in your child's life that moulded them to be who they are and who they have become now. Family, teachers, and friends are all welcome on this important day. Truly, it is an important day worth celebrating.
Whether you want to simply do an act of charity to celebrate this day or have a grand and lavish celebration, it would surely be filled with snap-worthy moments.
While it is not obligatory to have a grand celebration during bat/bar mitzvah, it has been accustomed lately that this special day is and should be worth celebrating. This is also the parents' proud moment and is something they have saved and prepared for a long time.
Planning a Bat/Bar Mitzvah is a fun yet challenging job. There are many things to consider like invites, food, entertainment and party favours. With many bat/bar mitzvah ideas lying around, it shouldn't be difficult to come up with a theme and revolve all other party needs in that central theme.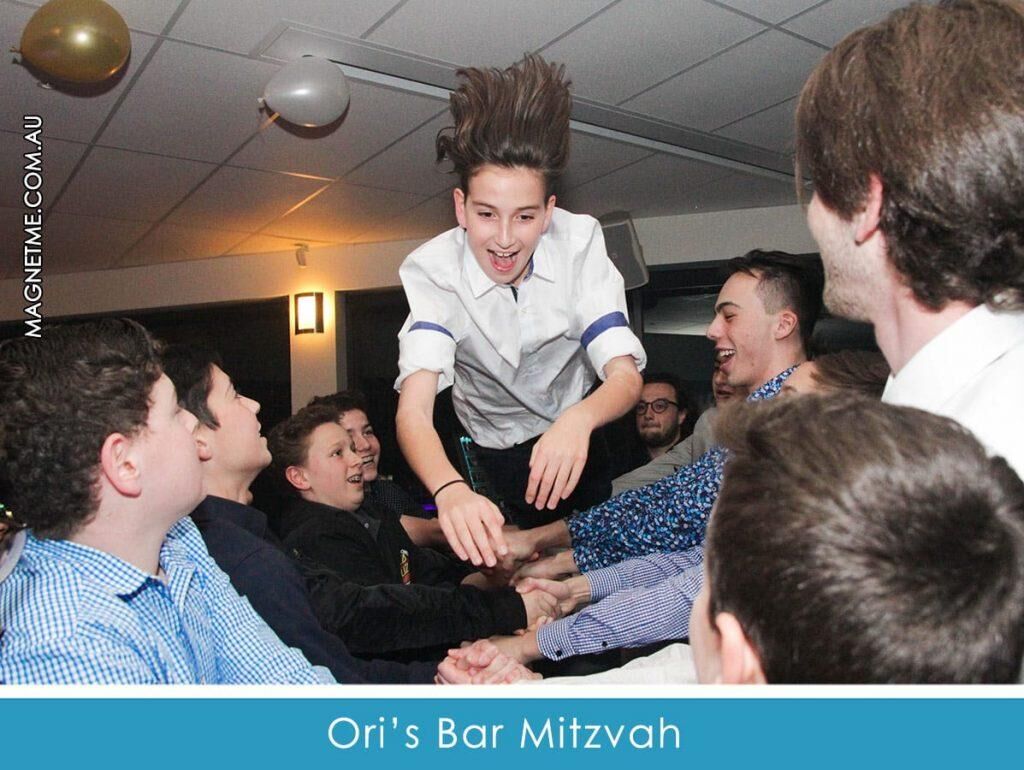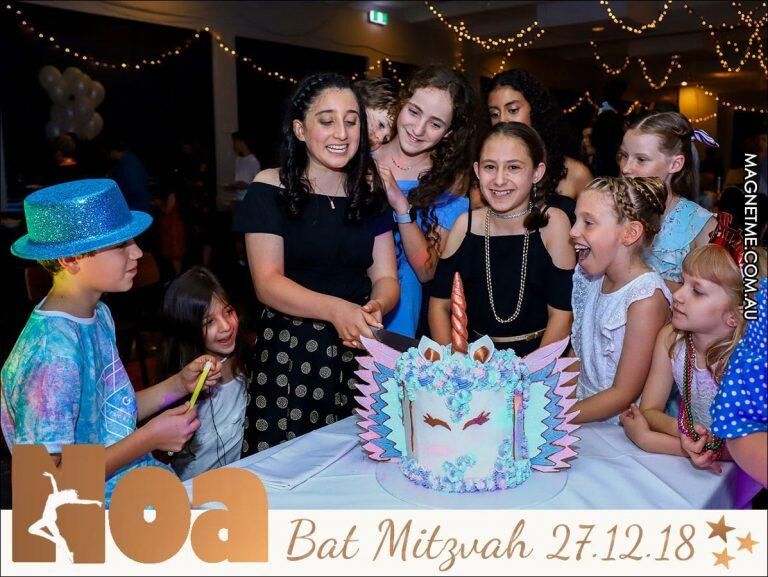 photo magnets, the Perfect Bat / Bar Mitzvah Idea
Whilst it is important to capture all your special moments it is equally essential to entertain the kids attending the party. It's difficult to think of ways to entertain young guests and give them favours that they will like. At their age, they are transitioning from being kids who want anything colorful and sweet to being teens who shy away from anything childish.
That's where Magnet-Me's speciality comes into your child's celebration.
A bat mitzvah photographer or bar mitzvah photographer is an important person to have at your event to make sure all significant moments are captured forever. Of the many bat/ bar mitzvah ideas you may have, one of the best choices you can opt for is to employ the services of a photographer who is skilled and passionate. You are assured that the most important highlights of the day are perfectly captured.
Magnet-Me is such a company that provides you with long-lasting and durable photo magnets for your event. Our photo magnets not only leave a special memento, they also provide entertainment and fun throughout the simcha. We can provide colourful props that kids love, to use whilst getting their photos taken. They really enjoy collecting their photo magnets from our magnet board with their friends and seeing their photos for the first time.
We bring only the best service to your events to make sure you'll experience a party of a lifetime. We don't only take photos; we capture memories that will be forever with you.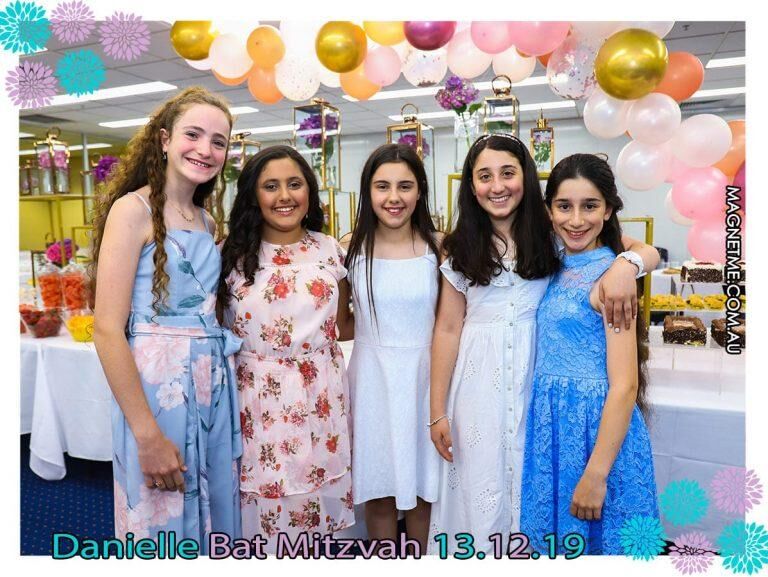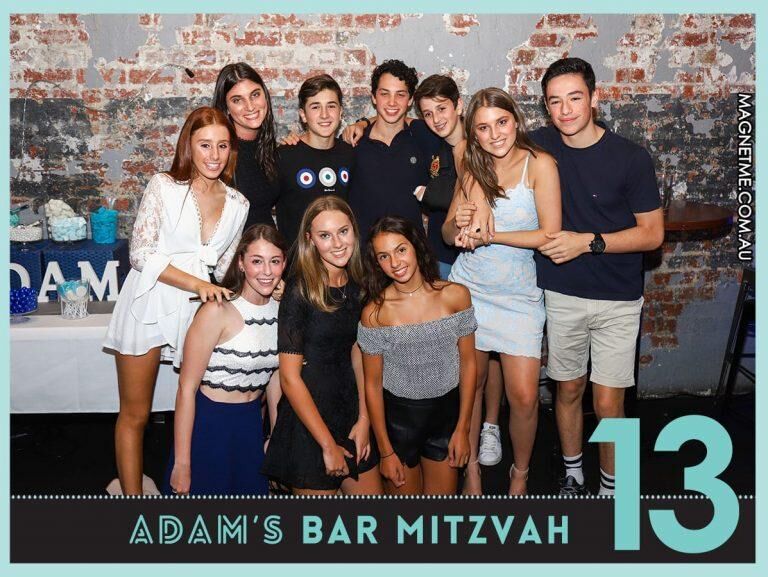 WATCH HOW FUN IS TO HAVE MAGNET-ME!
Capture Your Simcha With Photo Magnets
So why should we be there for your child's bat/bar mitzvah? Because we know how to make these memories count and make sure they last until they grow older. These are also perfect reminders of that beautiful day in their Jewish life when they finally have the right of passage and welcomed by the congregation as a grown-up.
Magnet-Me can help you make it more memorable and special. You can coordinate with our artist to create a design for this occasion. You can also choose from our pre-designed frames and ofcourse you may add any text to personalise it specifically for your child.
Our photo magnets don't only help you document the fun and exciting atmosphere of your event, they give your guests a piece of treasure to take home with them and keep forever. At this important event of your son's or daughter's life, they would need something that would remind them of the day they were welcomed by the congregation as a man or woman.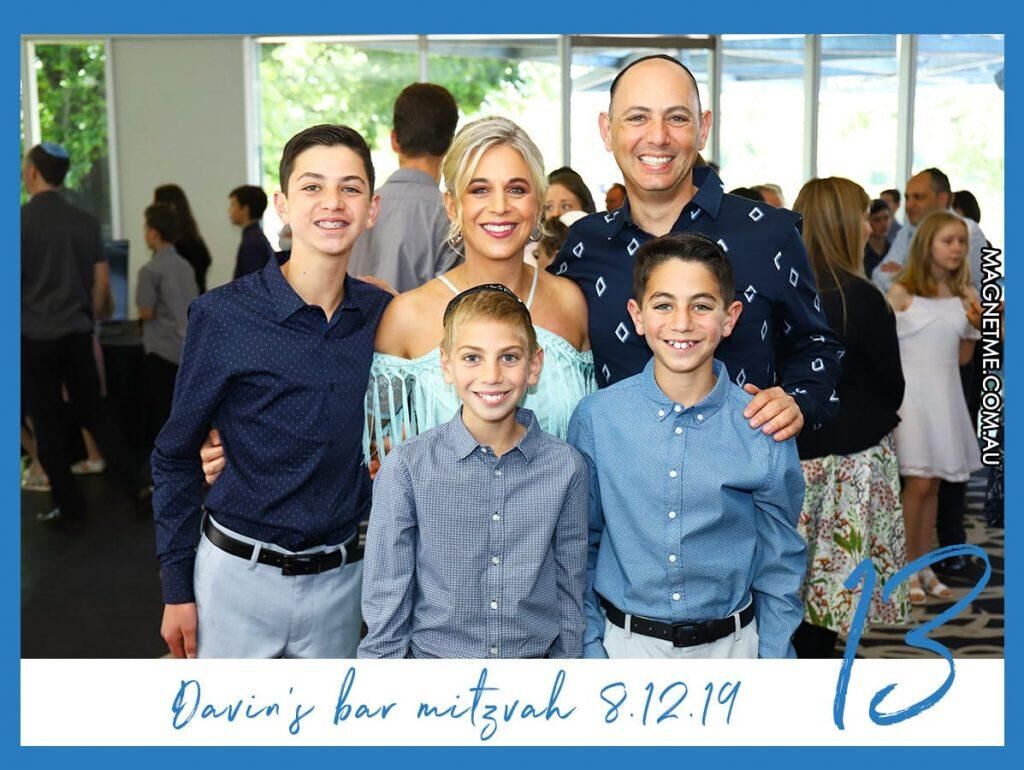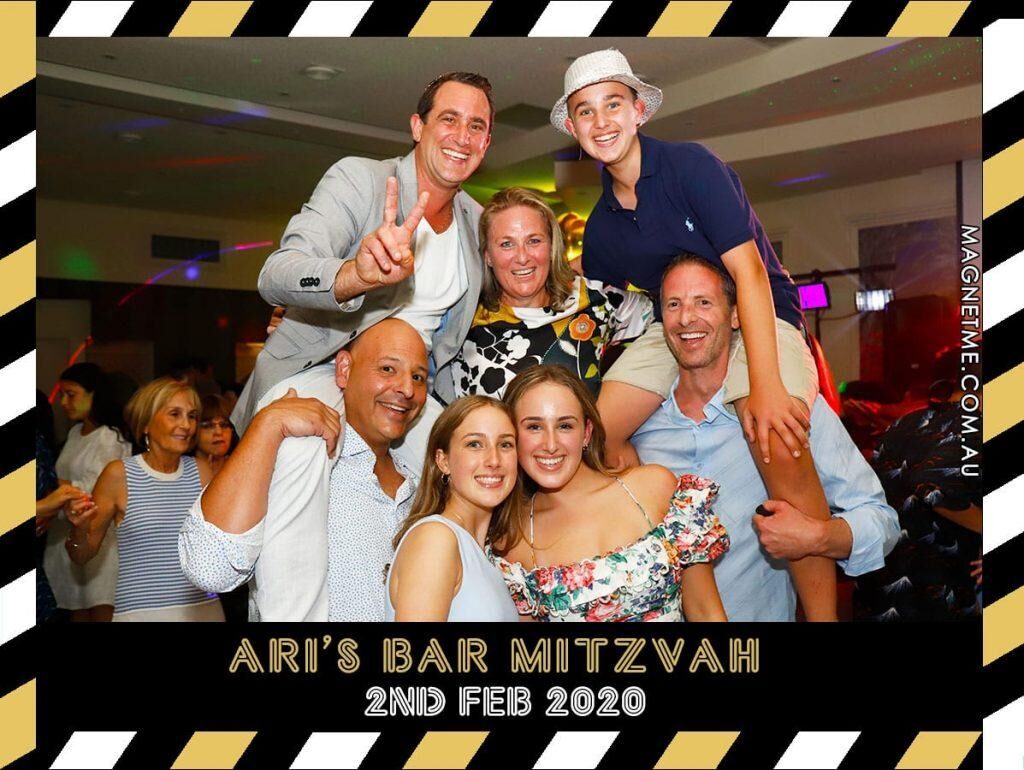 Photo Magnets for all Occasions
We'd love to bear witness to such an enlightening moment. Book us for your child's bat/bar mitzvah now and get to enjoy a party entertainment like no other. And if you love our services on this event (which we're sure you will!), you can invite us for their next birthday! You can never have enough of the fun and memories with Magnet Me's customised bonbonnieres for any occasion.
Know more about what else we can do for you! Check out the list of events we cater to and know more how we create amazing photo magnets on your events. Let us create your birthdays, weddings, engagement parties and corporate events unforgettable! What is a party without a little fun? We sure know how to bring that yo yours.
If you need more info, don't hesitate to contact us! We'll get back to you as soon as we can. We love to hear what you have in mind.
Celebrate momentous days of your life with Magnet-Me's photo fridge magnets!