Make Your Fundraiser events Count with Photo Magnets
Fundraiser events are unlike any other party you will hold and attend so it is important to ensure your guests experience the significance of the night. Impressions last and you want to make it a special one for everyone involved. That's why it's important to think of a fundraising idea that would encourage everyone's participation and Magnet Me's photo magnets could just do that.
Having photo magnets at your fundraiser is an excellent addition to your event. Guests will love having their photos taken whilst magically being transformed into photo magnets which they can collect during the night.
These photo magnets are easily customised to suit the importance of your event with a theme/logo and text if you wish to include. It really is a perfect way to highlight the significance of your fundraiser whilst leaving behind a fun memory for your guests to take home.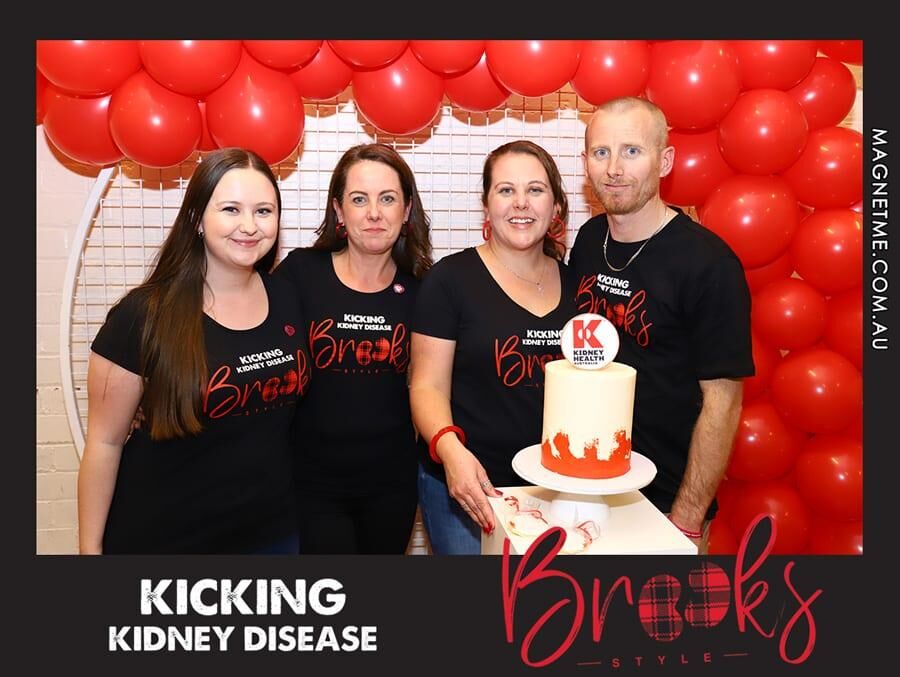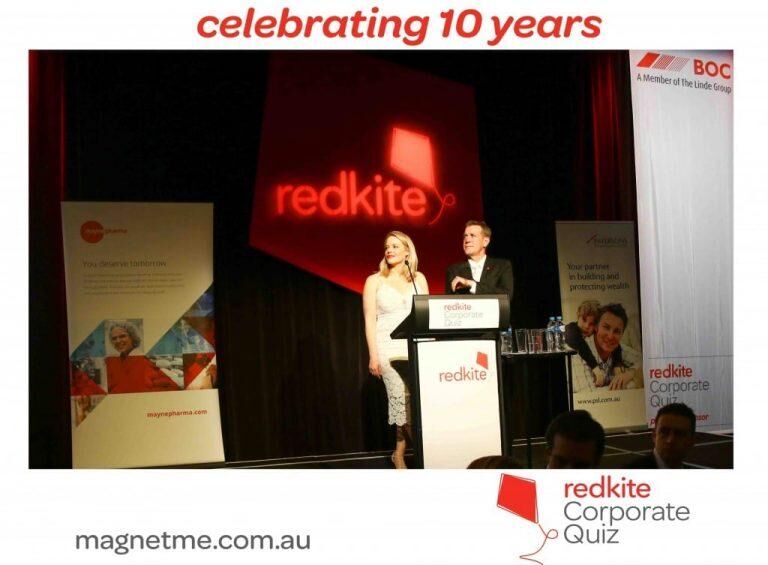 Here are a few fundraising ideas on how you can maximize our photo magnets whilst at the same time, raise money during your event:
Just like our event photography service you can opt to have us snap photos of your fundraising event, we'll print them and post them on our magnet board and you can sell the photo magnets to the guests who want to claim them. That way, you can raise funds from your guests while they can take home with them a beautiful reminder of the special cause that they contributed for.
Before you could come up with the design for your photo magnets you can ask partner companies for a sponsorship in exchange of their logo being placed on the photo magnets. This fundraising idea is a win-win situation for you and your partners. They get brand exposure while you get a sponsorship pledge from them!
CREATE YOUR OWN "MAGNET FOR A CAUSE"​
With our Create Your Own Magnet feature, you can create your own design and upload your own photo instead of the photos taken during the event.
You can design a logo for your event, your chosen organization, or of the cause you're supporting. Upload your design, add a frame and a few texts, then Magnet Me will print them for you. You can then put them up for sale and let the people know how much help it would be to purchase your lovely photo magnets.
You can be creative on how you want to use the photo magnets for your fundraising events. This fundraising idea will never leave your guests at a loss because they can always take away with them our beautifully-crafted photo magnets. At the same time, they have helped you or your chosen beneficiary.
Here are few ideas on how some companies capitalised on our photo magnets to raise funds:
Do you have other ideas on how you want to get the best out of our service for your fundraising event? We'd love to sit down and hear more about it with you.