Cherish graduation day with unique and memorable photo magnets!
Graduation day is one of the most memorable and meaningful days in life. As a once-in-a-lifetime opportunity, a student and their loved ones would want to remember this moment forever.  
Irrespective of whether it's a school, college or university graduation, everyone involved is itching to commemorate the important day through memorable photographs that they can share for years to come. 
There are hundreds of emotional parents, teachers and students, along with lots of fun moments in the middle, itching to be captured and framed in photographs. 
If you are hunting for a team of professionals who'll adeptly capture all those sweet moments while adding a fun, unique flavour to the mix, then Magnet-Me is the solution you are looking for! 
Magnet-Me knows precisely what you need from your graduation event- a loving instant photo magnet of the memorable day! These personalized mementos can be loved and passed down for centuries as a beautiful token of an unforgettable day. 
With years of seasoned experience and refined taste, our photographers are adept at capturing the essence of human emotions. Your satisfaction is our biggest motivator to do well and deliver the best.
So, don't fall back on thoroughly celebrating your beloved students' big day, and allow us to help you memorize it!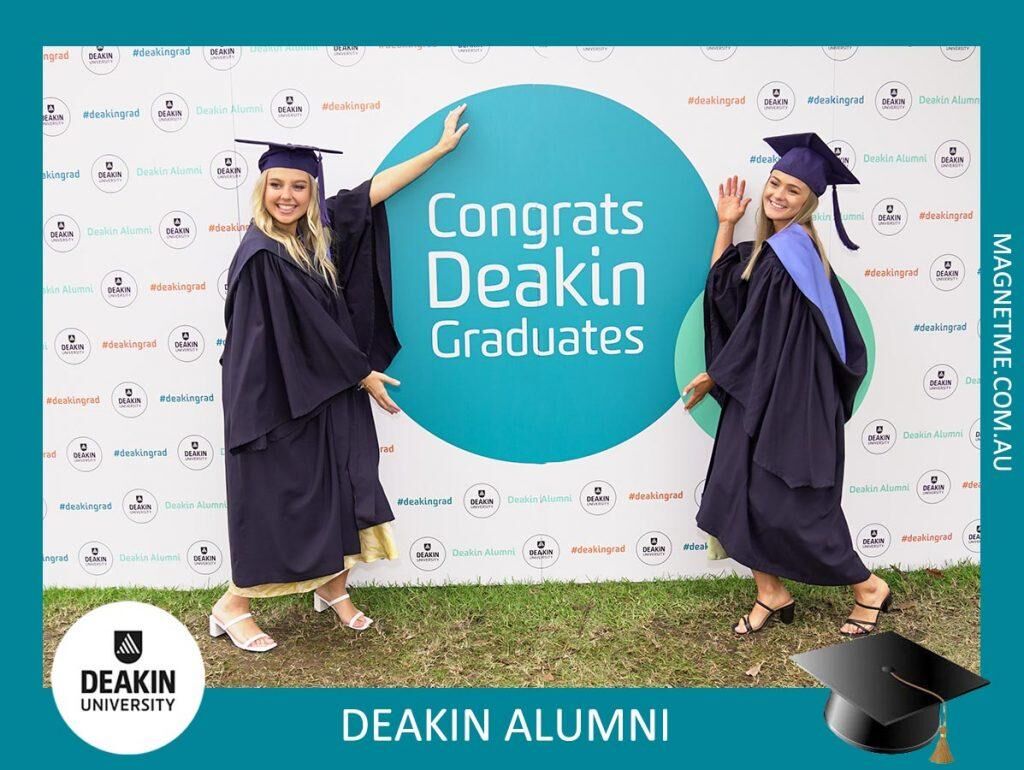 Congratulations Graduates! Let's honour this special day!
Our professional photographers will capture both candid and posed shots on the grand day. Their skilful eyes and artistic vision will capture numerous photographs that will tell a story about each student and the overall event. 
Photos are continuously snapped throughout the event and almost immediately, the shots are developed and transformed into the most special keepsake of them all, joyful photo magnets that stick forever!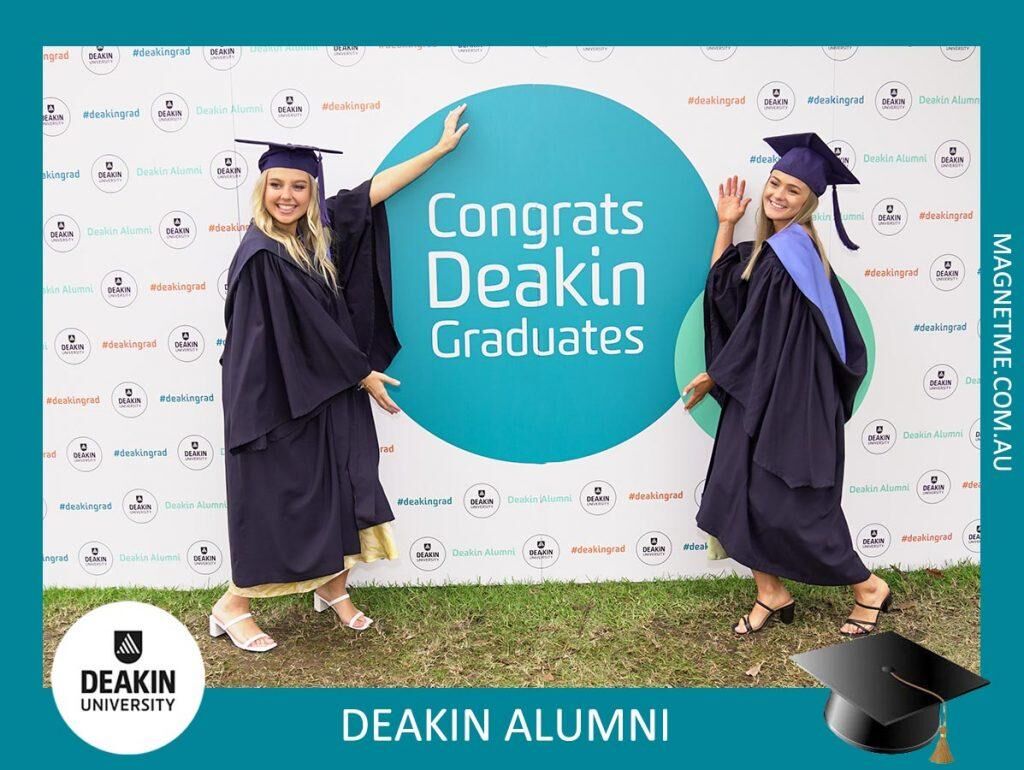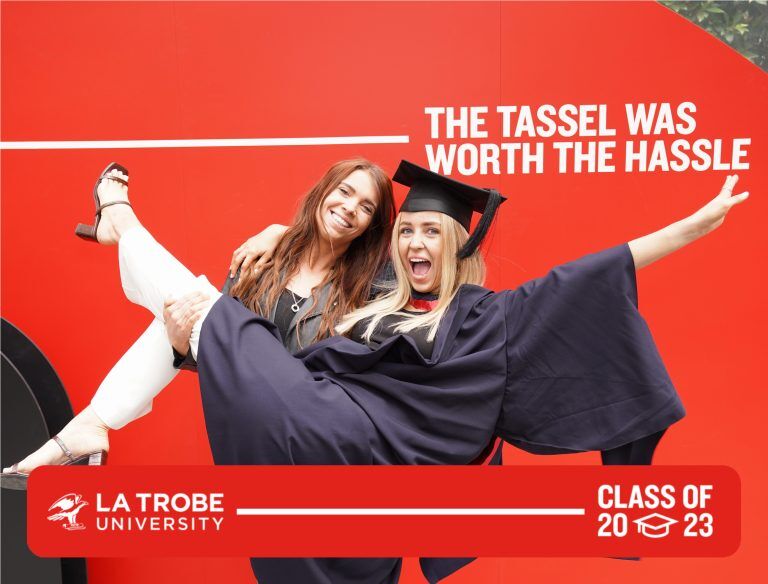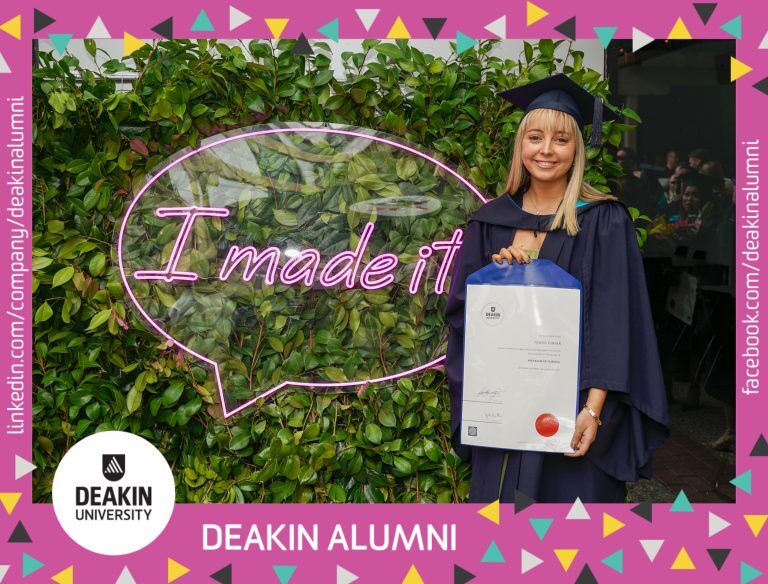 WATCH HOW photo magnets photography at graduation WORKS
Planning any graduation event?
Check out how magnet-me can spark up the fun!
Don't be shy. Throw in some self-love (and promo)
Magnet-Me's visually pleasing personalization makes it an excellent and easy endeavour through which self-promotion can take place. The durability of the magnets makes it a lifelong souvenir each student will carry! Additionally, the magnet's uniqueness guarantees that each student and family will share it online or at dinner parties with friends and family. 
Additionally, you can add any logo, motto or branding on the photo magnet as well. These photo magnets will be displayed on a magnetic board for the students, teachers and families to enjoy and collect from, during the event. 
The frame design of the photo magnets are fully open to your preferences. You can create your own design or choose one from our plethoric list. At Magnet-Me, we believe creativity and customization are essential components of memorable photography. 
Why not take advantage of this exposure by including your institute's logo on each magnet photo? For years to come, your reputable institution will receive the advertisement and branding that it deserves. All while being pasted on your student's refrigerator!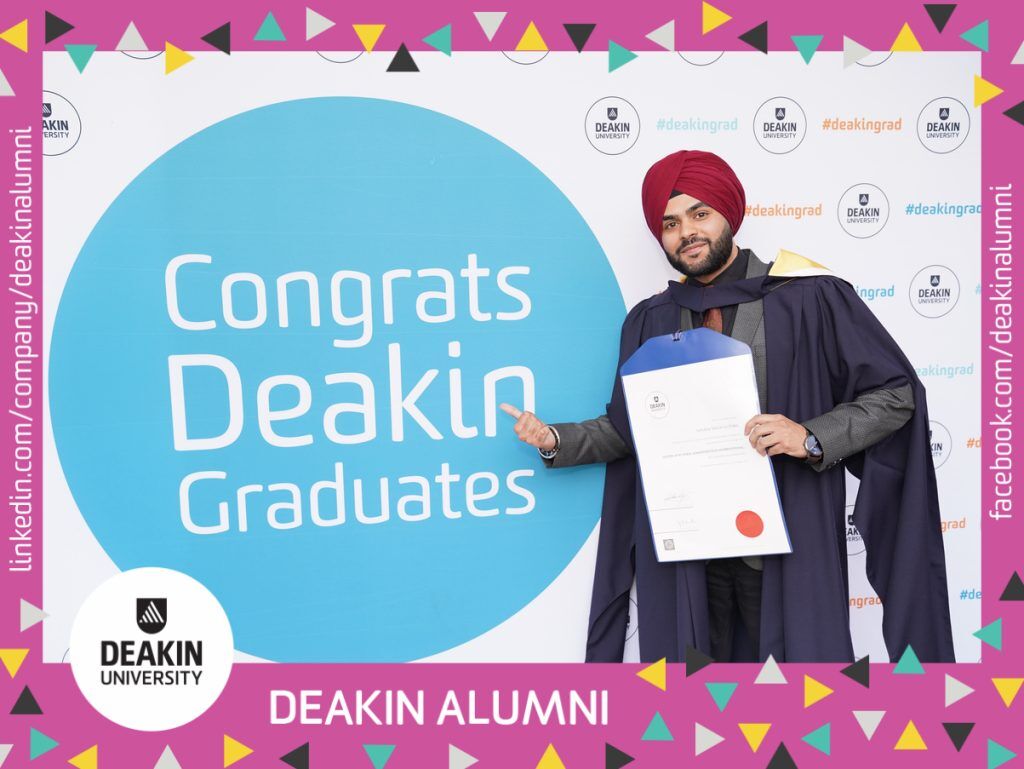 Leave them with an Everlasting memory!
A graduation day is a unique event, so why resign to conventional gifts? Present your students with these incredible gifts. Friends, family and teachers can huddle together for sweet pictures with the graduating star for a lovely souvenir to carry home. 
Everyone can take turns posing with the graduation cap and degree. The principal, teachers and seniors can join in, as well. Rather than taking a hundred pictures, every one can simply take a magnet to remember the special occasion!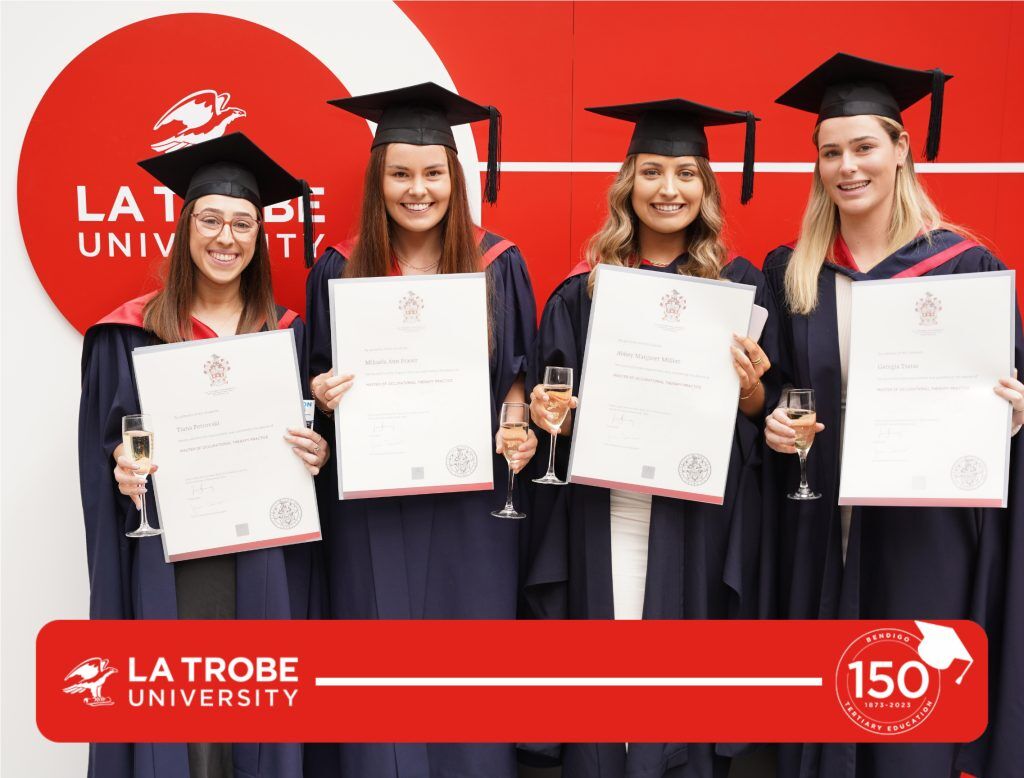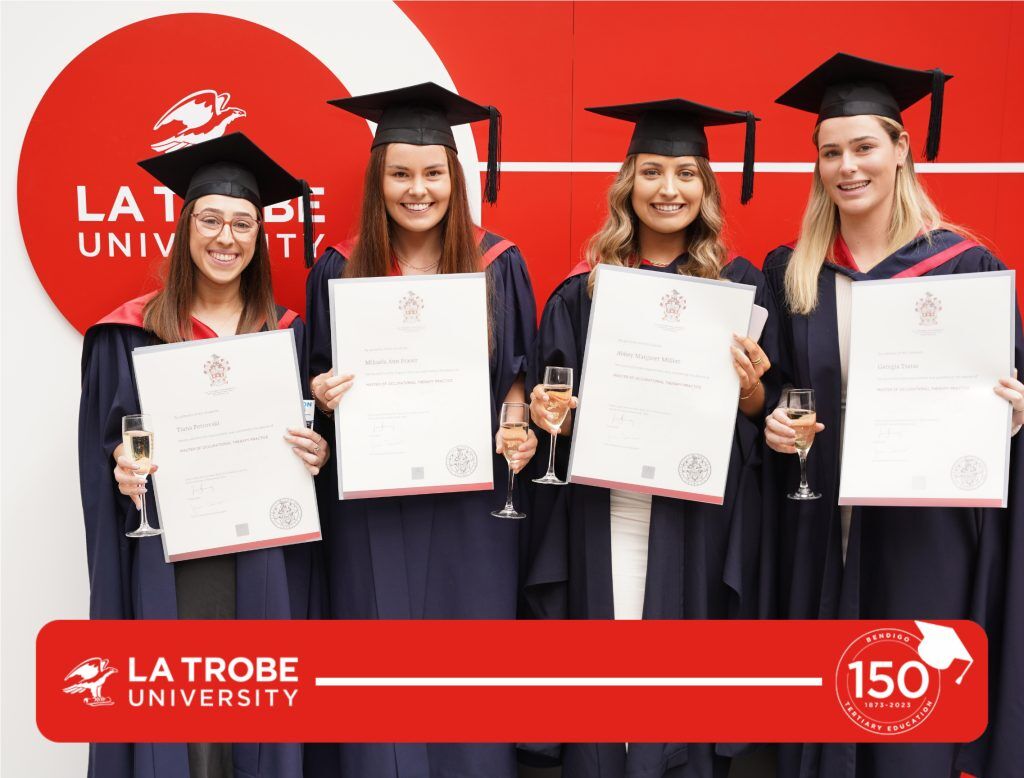 We are here to provide you a personal and friendly service and to make your event a memorable and unique occasion. We will arrange a meeting to discuss your personal needs and requirements.
Please use the form below to send us an email and we will get back to you as soon as possible.